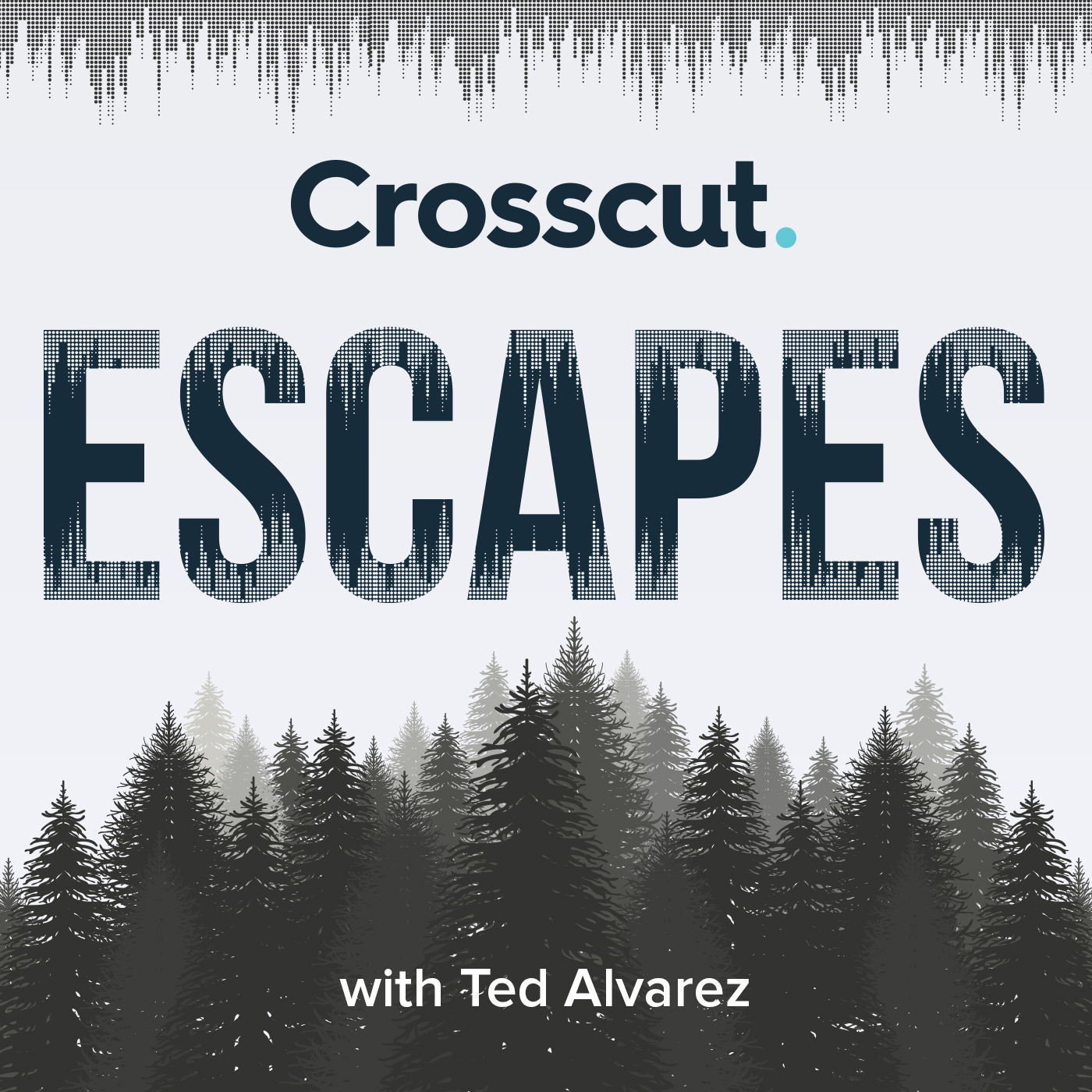 During the pandemic, more people are spotting animals slinking around the neighborhood.
It's no secret that Washington state is home to many charismatic carnivores — wolverines, bobcats, cougars and bears (oh my!). But it might come as a surprise that plenty of them live in our backyards, literally.
For years, healthy populations of coyotes, raccoons, bobcats and otters all have resided within Seattle city limits, while cougars and black bears haunt the suburbs and exurbs (though sometimes a cougar finds its way into Discovery Park). But with the pandemic drastically increasing the amount of time we spend near our houses, more and more people are spotting these animals slinking around the neighborhood.
Now scientists want your help to understand the carnivores among us. The Woodland Park Zoo and Seattle University have teamed up to create the Seattle Urban Carnivore Project to track the animals, and anyone can participate using the Carnivore Spotter app.
We talk to wildlife biologists and project leaders Mark Jordan, Robert Long and Katie Remine to better understand why these creatures thrive in the big city, and how we can safely share the urban habitat we all need to survive.
---
Credits
Host: Ted Alvarez
Engineering: Karalyn Smith, Piranha Partners
Music: The Explorist