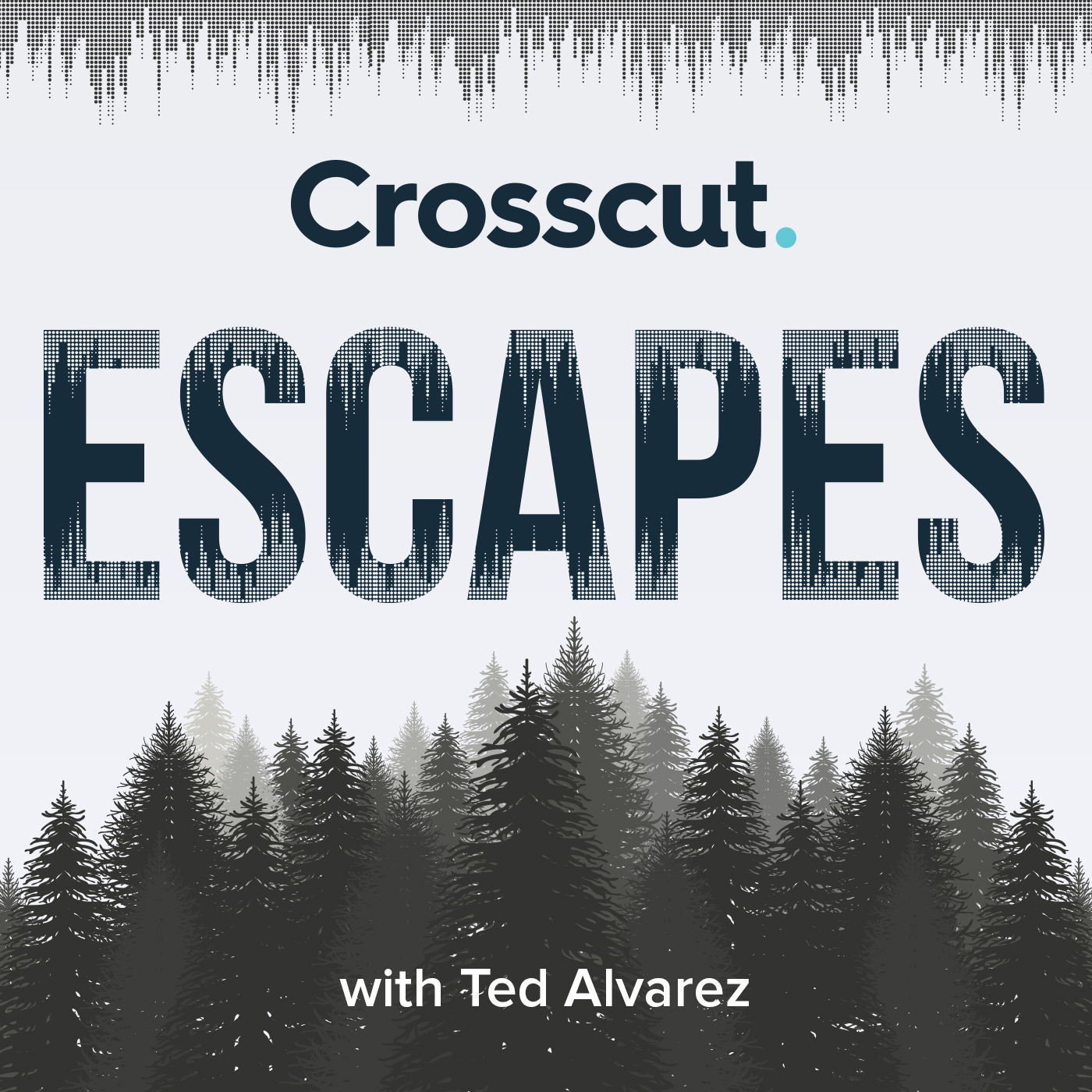 Peter Rainier never set foot on this continent. Some tribal members suggest giving a more fitting name for Washington's tallest peak.
For the very first episode of Crosscut Escapes, we told a story about a mountain. Not just any mountain — the mountain. You know the one. It's the biggest in the state, the one you can see from Seattle, Tacoma, Yakima and sometimes even farther away.
You also know the name. It's on beer cans, baseball stadiums, plumbing companies, street signs and beaches. But that name you know so well is not what everyone calls it. In fact, the mountain has many names, given to it by the many different peoples who were here before there was a Washington, and who are still here.
Peter Rainier, an 18th century admiral in the British Navy for whom the mountain would eventually be named, never even saw the peak. The Indigenous communities who have thrived here for millennia have connections that run far deeper.
For the final episode of Season 2 of Crosscut Escapes, we take a step back and listen to some of the people who have the most to say about this mountain — and what it would mean to change its name. 
Crosscut video producer Beatriz Costa Lima was the reporter for this episode. The video she produced on the topic was part of Crosscut's Deeply Rooted series about environmental justice in Washington.
---
Credits
Host/Co-producer: Ted Alvarez
Co-producer: Sara Bernard
Music: The Explorist
Executive Producer: Mark Baumgarten